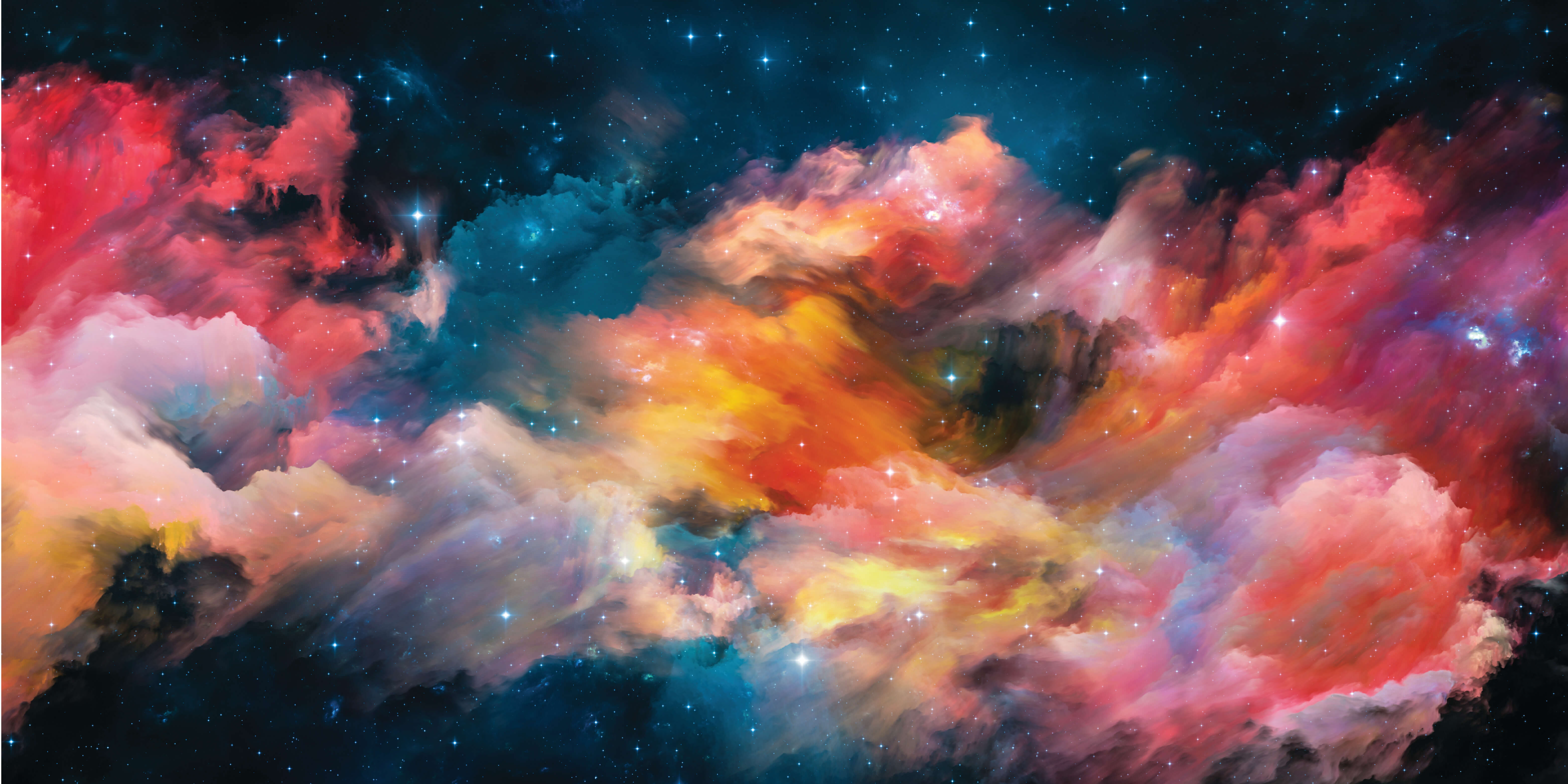 If you've ever watched someone experience virtual reality for the first time, you know it can involve screaming, flapping arms, and occasional falls.
On one level people know their bodies are safe on the stable chair, but as their minds are catapulted through outer space on a spaceship to Mars or beamed into a refugee camp in Syria —they can't help but lose their grip on reality and go along for the ride.
In fact, our brains don't even require photorealism for suspension of disbelief in VR. A choppy CGI rendition will cause our heart rates to increase and our palms to get sweaty when we're riding a virtual roller coaster or standing on the edge of a virtual building looking at the ground 30 stories below.