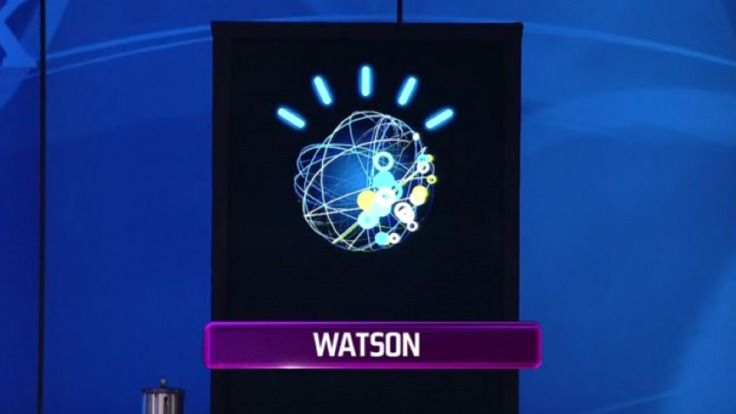 IBM Watson CTO: Quantum computing could advance artificial intelligence by orders of magnitude.
Quantum computers have already been used to test artificial intelligence by researchers in China, albeit in a very limited capacity. Earlier in 2015, a team from the country's University of Science and Technology developed a quantum system capable of recognising handwritten characters in a demonstration they dubbed quantum artificial intelligence.
This demonstration was on a quantum computer using only four qubits, leading to speculation of what a system using hundreds – or even thousands – of qubits would be capable of. Such machines do not yet exist, at least not commercially, but Canada-based quantum computing firm D-Wave systems recently claimed it has built a 1,000 qubit quantum computer.
According to Seth Lloyd, a professor of mechanical engineering at the Massachusetts Institute of Technology (MIT), a machine of just 300 qubits could be used to "map the whole universe", processing all the information that has existed since the Big Bang.