Graham Templeton — Motherboard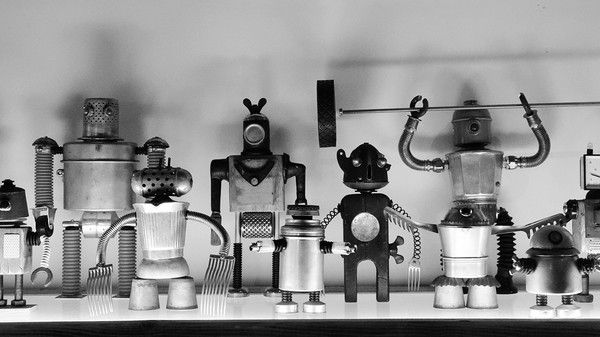 The robot stares down at the sickly old woman from its perch above her home care bed. She winces in pain and tries yet again to devise a string of commands that might trick the machine into handing her the small orange bottle just a few tantalizing feet away. But the robot is a specialized care machine on loan from the hospital. It regards her impartially from behind a friendly plastic face, assessing her needs while ignoring her wants.
If only she'd had a child, she thinks for the thousandth time, maybe then there'd be someone left to help her kill herself.
Hypothetical scenarios such as this inspired a small team of Canadian and Italian researchers to form the ​Open Roboethics Initiative (ORi). Based primarily out of the University of British Columbia (UBC), the organization is just over two years old. The idea is not that robotics experts know the correct path for a robot to take at every robo-ethical crossroad—but rather, that robotics experts do not.
"Ethics is an emergent property of a society," said ORi board member and UBC professor Mike Van der Loos. "It needs to be studied to be understood." Read more