By Rhett Allain — Wired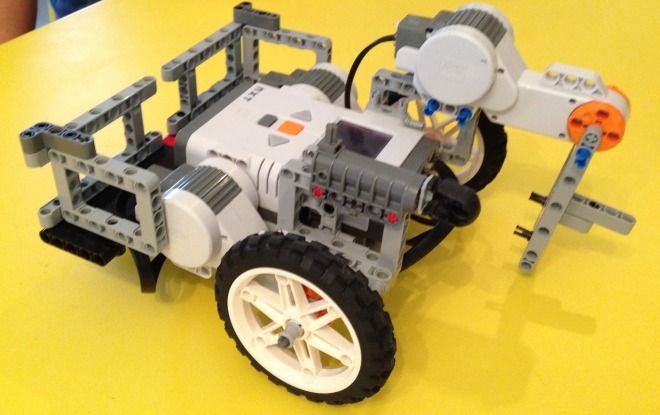 I didn't invent the word "robotification." It already exists. But here is my version of the definition.
Robotification: The process by which tasks normally performed by humans are replaced with machines of some kind. These machines could be mechanical or electronic. Past tense: robotified.
You might think robotification is something that will happen in the future. Nope. It's already started. Scholars might debate the exact beginning of the robotification of Earth, but we should all agree that it has already started. Just take a moment and look around you. How many things do you interact with that were once done by humans but are now performed by machines?
Here are some examples.