By Jennifer J. Kulynych and Hank Greely — Slate.com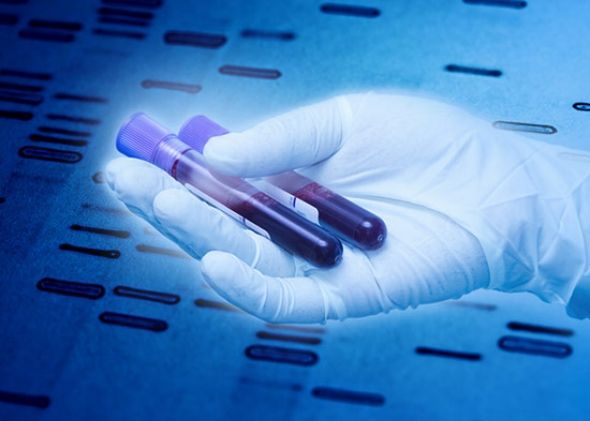 Personalized medicine, the hoped-for use of the information in our genes to inform our medical care, may end up helping people live longer, healthier lives. Or it may not—the jury is still out. But one thing is certain: As our unique genomic data enter our medical records, researchers will be tempted to use that invaluable resource. The results may be good for science but bad for patients' privacy.
In 2013, reporter Carole Cadwalladr, writing for the Guardian, described her encounter with the paradox of personalized medicine: Unlocking one's genetic code may feel empowering, but the implications can be frightening. Cadwalladr agreed to let Illumina, a company that makes and uses gene-reading machines, sequence her DNA and use her genome in research in connection with an upcoming conference.