Written By: Jason Dorrier — Singularity Hub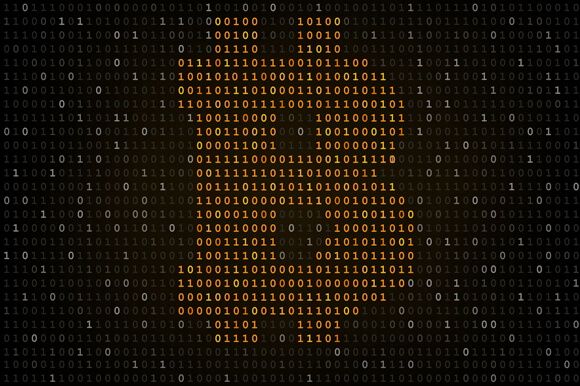 Bitcoin is a decentralized, digital currency. It was invented by a mysterious individual known by the handle, Satoshi Nakamoto. A bitcoin is volatile but is currently worth about $380; regulators are increasingly interested; retailers too—true believers believe.
These headlines you've likely read. But where the hell do bitcoins come from anyway? They're mined by computers making calculations lightning fast—or in this case, by a man with sixteen minutes' free time, a pencil, and pad of paper.