Written By: Peniel M. Dimberu — Singularity Hub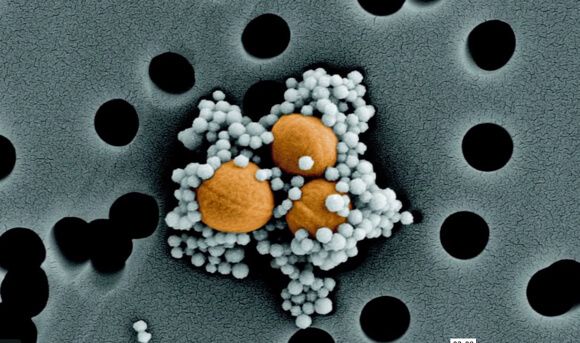 In one of the gutsiest performances in sports history, NFL quarterback Chris Simms had to be carted off the field after taking several vicious hits from the defense during a game in 2006. Remarkably, Simms returned to the game shortly thereafter and led his team on a scoring drive before having to leave the game for good.
As it turns out, Simms had ruptured his spleen and lost nearly five pints of blood.
While you can live without your spleen, it serves several important functions in the body including making antibodies and maintaining a reservoir of blood. It also works to keep the blood clean by removing old blood cells and antibody-coated pathogens.