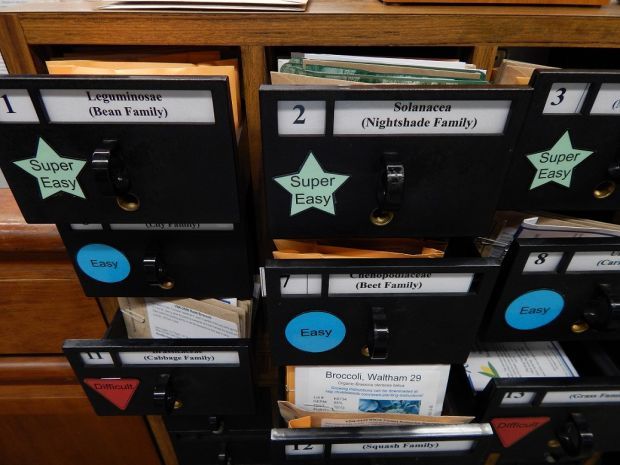 The Pennsylvania Department of Agriculture sees its new protocol for seed libraries as an opportunity to safely regulate them while saving an organization or person from liability.
Proponents of seed libraries, however, see the department's efforts as a way to effectively shut down movement to grow and maintain local seed varieties.
The issue at hand stems back to April 26, when the Joseph T. Simpson Public Library opened a seed library, in which it would allow residents to "borrow" seeds and then offer seeds back to the library to start the process over again. It's the second part of that process that caught the attention of the Pennsylvania Department of Agriculture, which then contacted the Cumberland County Library System to rectify what it saw as a violation of the Pennsylvania Seed Act of 2004.