By Agence France-Presse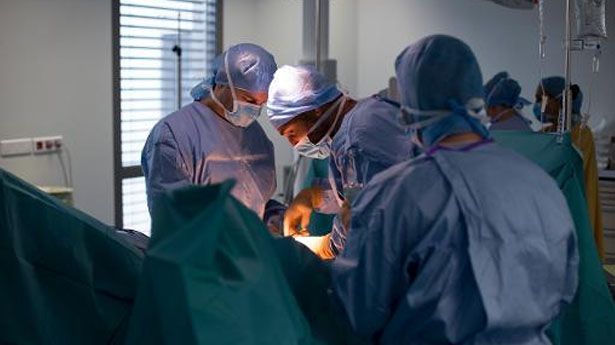 A man who suffered horrific facial injuries in a motorbike accident has had pioneering surgery to rebuild his face using 3D printed parts.
Stephen Power from Cardiff in Wales is thought to be one of the first trauma patients in the world to have a procedure in which 3D printing was used at every stage.
The 29-year-old suffered multiple trauma injuries in an accident in 2012. Despite wearing a crash helmet, his top jaw, nose and both cheek bones were broken and he fractured his skull.