Dylan Love — Business Insider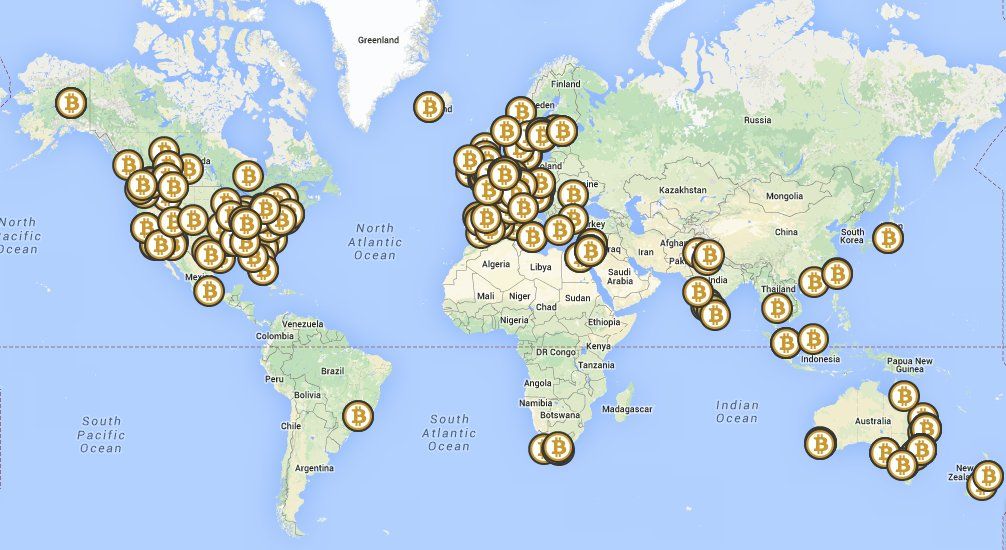 Reddit user "Leeburg" has written a post on his nine months and counting of experience in running a Bitcoin-only storefront online. The site is called CoinsForTech, and it deals in smartphones, computers, and all order of electronic gadgets wanted by people all over the world.
Leeburg is able to serve these people because Bitcoin is a geographically agnostic digital currency. Rather than get a bank involved in converting obscure currencies, CoinsForTech simply waits for confirmation that a customer's payment has arrived at the appropriate Bitcoin wallet. At that point, it can convert to U.S. dollars or do whatever else it would like with the Bitcoins — the payment's arrived and the irreversible nature of Bitcoin transactions means it's here to stay.