Steven Kotler — Singularity Hub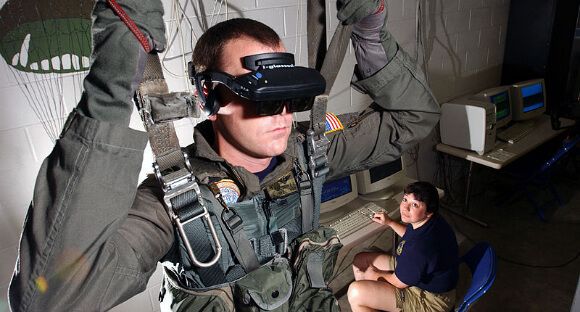 So video games are addictive—this we know.
It comes down to dopamine, one of the brain's basic signaling molecules. Emotionally, we feel dopamine as pleasure, engagement, excitement, creativity, and a desire to investigate and make meaning out of the world. It's released whenever we take risks, or encounter novelty. From an evolutionary standpoint, it reinforces exploratory behavior.
More importantly, dopamine is a motivator. It's released when we have the expectation of reward. And once this neurotransmitter becomes hardwired into a psychological reward loop, the desire to get more of that reward becomes the brain's overarching preoccupation. Cocaine, widely considered the most addictive drug on the planet, does little more than flood the brain with dopamine and block its reuptake (sort of like SSRI's block the reuptake of serotonin).