By Phil Wahba — Reuters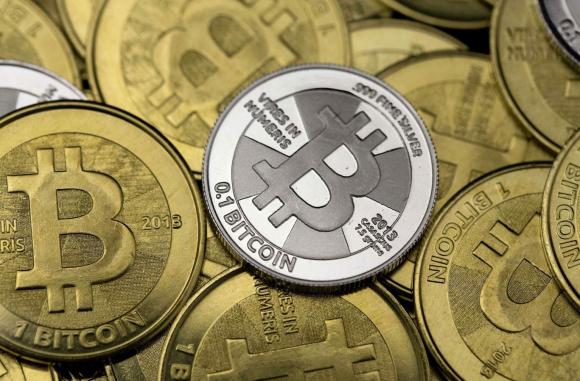 (Reuters) — Robocoin said on Tuesday that later this month it will install the first automated teller machines in the United States that let users buy and sell bitcoin, the latest step into the mainstream for the digital currency.
The kiosks, to be installed in Seattle, and Austin, Texas, are similar to ATMs but have scanners to read government-issued identification such as a driver's license or a passport to confirm users' identities.
The ATMs will allow people to swap bitcoin for cash, or deposit cash to buy more bitcoin by transferring funds to or from a virtual wallet on their smartphones.