By Jason Dorrier — Singularity Hub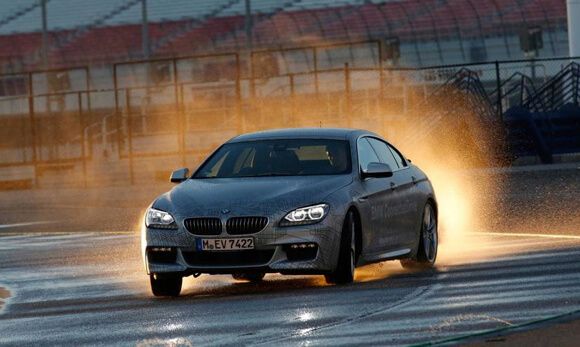 In Back to the Future, Doc Brown tells Marty McFly, "Roads? Where we're going, we don't need…roads." Where (or more precisely, when) were they going? Why, the year 2015. As you may have noticed, we're nowhere near Mr. Fusion or flying cars.
Robot cars, however, are likely coming to a road near you inside the next decade. And according to a recent IHS Automotive study, 54 million of them will hit the streets worldwide by 2035, and nearly all autos will be driverless by 2050.