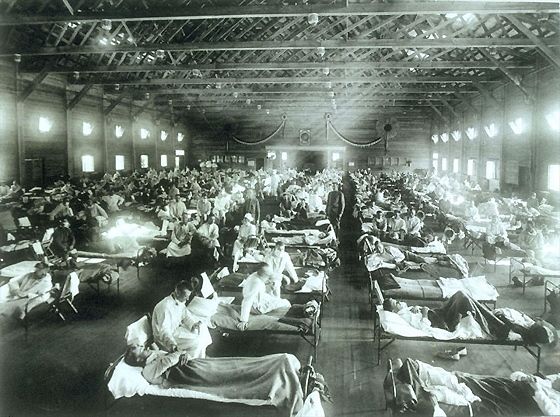 Our possible future.
The full details of recent experiments that made a deadly flu virus more contagious will be published, probably within a few months, despite recommendations by the United States that some information be kept secret for fear that terrorists could use it to start epidemics.
The announcement, made on Friday by the World Health Organization, follows two months of heated debate about the flu research. The recommendation to publish the work in full came from a meeting of 22 experts in flu and public health from various countries who met on Thursday and Friday in Geneva at the organization's headquarters to discuss "urgent issues" raised by the research.