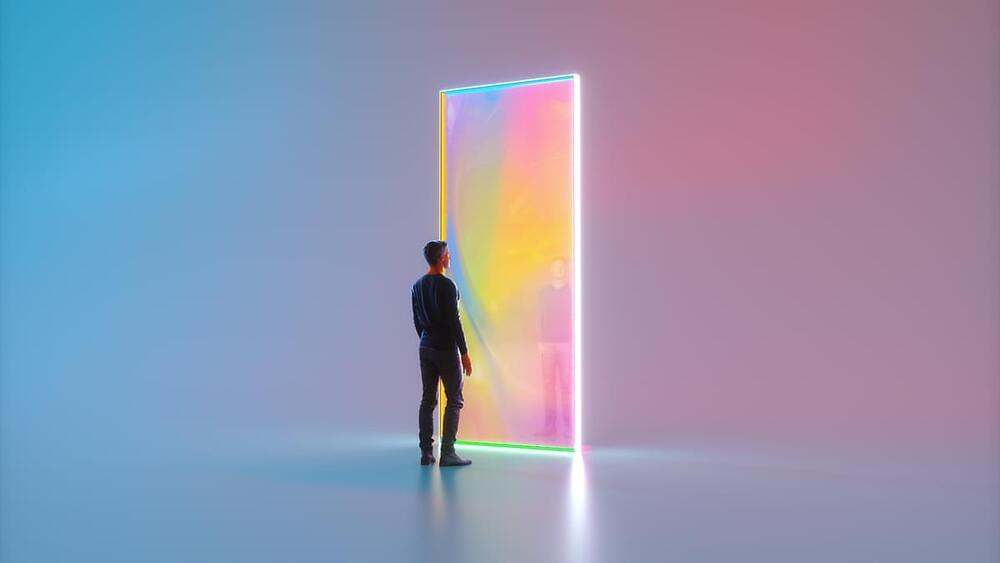 Given the staggering pace of generative AI development, it's no wonder that so many executives are tempted by the possibilities of AI, concerned about finding and retaining qualified workers, and humbled by recent market corrections or missed analyst expectations. They envision a future of work without nearly as many people as today. But this is a miscalculation. Leaders, understandably concerned about missing out on the next wave of technology, are unwittingly making risky bets on their companies' futures. Here are steps every leader should take to prepare for an uncertain world where generative AI and human workforces coexist but will evolve in ways that are unknowable.
Page-utils class= article-utils—vertical hide-for-print data-js-target= page-utils data-id= tag: blogs.harvardbusiness.org, 2007/03/31:999.361032 data-title= How to Prepare for a GenAI Future You Can't Predict data-url=/2023/08/how-to-prepare-for-a-genai-future-you-cant-predict data-topic= Strategic planning data-authors= Amy Webb data-content-type= Digital Article data-content-image=/resources/images/article_assets/2023/08/Aug23_31_1500235907-383x215.jpg data-summary=
A framework for making plans in the midst of great uncertainty.