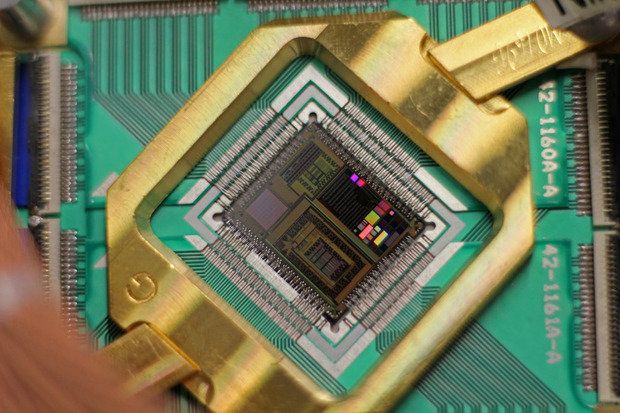 Google and NASA are continuing to test quantum computers and this week entered into a new agreement to work with a series of updated systems.
D-Wave Systems, a quantum computing company based in Burnaby, British Columbia, announced this week that it had signed a deal to install a succession of D-Wave systems at NASA's Ames Research Center in Moffett Field, California. NASA and Google on Wednesday also confirmed the deal.
NASA and the Universities Space Research Association (USRA) are collaborating on the project, which is focused on advancing artificial intelligence and machine learning.