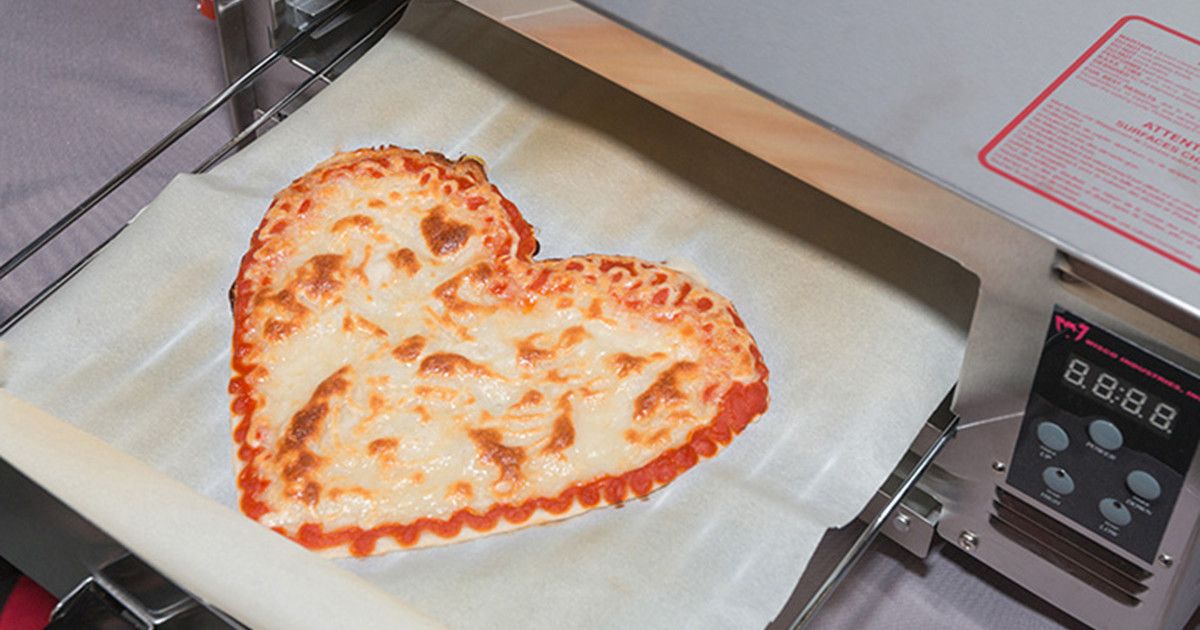 This needs to be on the commercial carriers especially for those 4+ hour flights.
---
An Austin, Texas company, whose founders were commissioned by NASA to develop palatable foods for astronauts' deep space mission to Mars, has built a device that can 3D-print pizza.
The company –known as BeeHex — boasts that its machine is efficient, clean, and capable of churning out a delicious pizza in less than half the time it takes a typical human chef. The tech is being developed for astronauts, but since NASA's manned mission to the Red Planet isn't planned until the 2030s, us Earthbound eaters may be able to enjoy a 3D-printed pizza at theme parks, shopping malls, or concert halls by early 2017.
Continue reading "NASA wants astronauts to have 3D printed pizza, and this startup is building a printer to make it happen" »