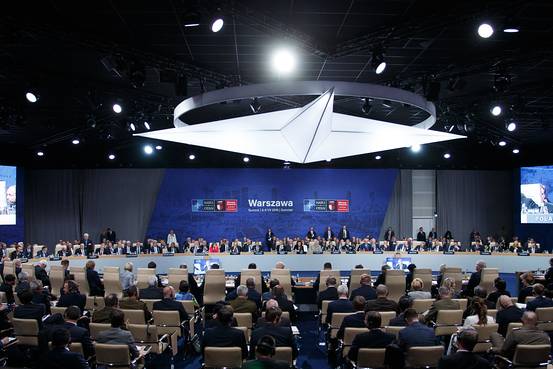 Makes me wonder how much money was spent on this technical masterpiece.
---
WARSAW—Officials blamed technical failure—not a cyberattack—for the recent outages of two websites affiliated with the North Atlantic Treaty Organization.
NATO's cybersecurity experts were on heightened alert for cyberattacks during the alliance's biennial summit, which has seen the organization's top leaders gather in the Polish capital this week.
Continue reading "Technical Failure, Not Hackers, Took Down NATO-Linked Websites" »