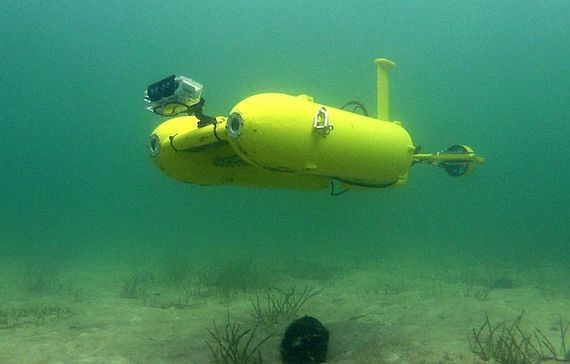 WASHINGTON, 9 June 2016. U.S. intelligence experts are asking industry for ideas on developing networks of unmanned underwater vehicles (UUV) for covert surveillance of international ship traffic in important harbors, waterways, and choke points.
Officials of the U.S. Intelligence Advanced Projects Agency (IARPA) in Washington issued a sources-sought notice Tuesday (IARPA-BAA-16–09) for the UnderWatch project.
The IARPA UnderWatch project seeks to use UUV networks to monitor ships and maneuver to inspect contacts of interest. IARPA is the research arm of the U.S. Director of National Intelligence.
Continue reading "Intelligence experts approach industry for UUV networks for covert surveillance of shipping" »