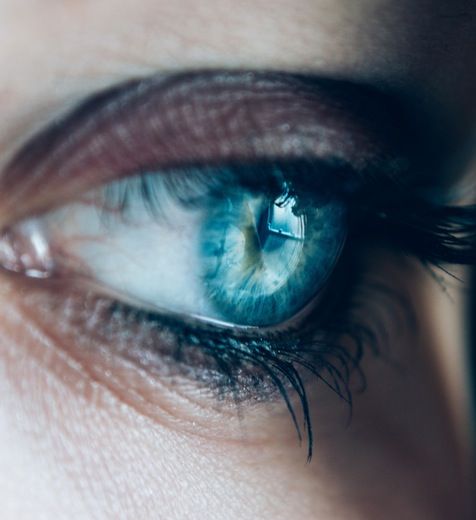 Whenever cybersecurity is discussed, the topic of biometric authentication rises alongside it as a better, more effective, more secure method of security. But is it? Do biometrics actually provide a safer way to complete purchase transactions online?
"Biometrics are a device-specific authentication method," said Madeline Aufseeser, CEO of online fraud prevention company Tender Armor, of the ways biometric authentication is presently used to secure a digital purchase transaction (as opposed to logging into a bank's web site, to view an account or transfer money). "Typically the same biometric method does not work across multiple purchasing channels today. The fingerprint used to make a purchase with a smartphone cannot necessarily be used to authenticate a phone order purchase or purchase made with a computer. When you confirm [a purchase transaction] with your fingerprint on a smartphone, all that's saying is that's the same fingerprint that's allowed to use this phone, or the specific application on the phone. Because the fingerprint is only resident and stored on the phone, the phone is authenticating itself, not the cardholder conducting the transaction."
This sounds a little odd compared to what we might have heard about the capabilities of biometrics previously, mainly because it goes against a core assumption: that a biometric identifier (like a fingerprint) goes with transactional data, from the phone or device, to the payment processor, to the merchant.
Continue reading "Biometric Security Gains Popularity, But Is Far from Foolproof" »