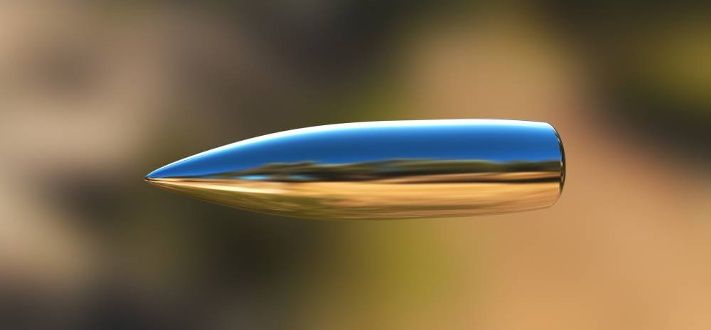 A collaboration between Russia's Foundation for Advanced Research Projects and the Central Scientific – Research Institute for Precision Machine Engineering known as TSNIITOCHMASH has produced 3D printed bullets.
The Foundation formed in 2012 serves as an advanced research facility for military projects, an equivalent of the American DARPA. The project, conducted by the Foundation's Laboratory of Additive Technologies and Design materials used selective laser melting technology to create an experimental batch of bullets. This same batch of bullets was then successfully fired.
According to the head of the laboratory, Doctor of Physical and Mathematical Sciences, Professor Vladimir Chuvildeeva, the current development team was formed more than ten years ago at the University of Nizhni Novgorod. The team has become specialized in developing laser alloying technology to develop complex physical models. Their end goal is being to develop equipment much more sophisticated for military purposes.
Continue reading "Russian Researchers Learn How to 3D Print Bullets" »