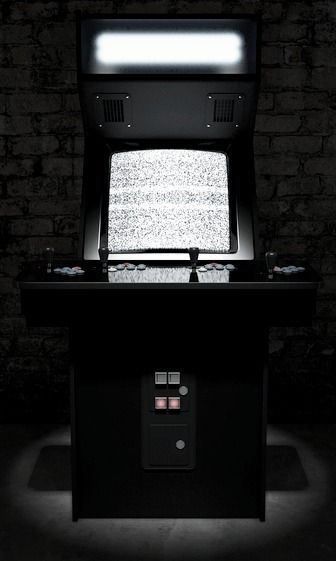 OpenAI vs. Deepmind in river raid ATARI.
---
AI research has a long history of repurposing old ideas that have gone out of style. Now researchers at Elon Musk's open source AI project have revisited "neuroevolution," a field that has been around since the 1980s, and achieved state-of-the-art results.
The group, led by OpenAI's research director Ilya Sutskever, has been exploring the use of a subset of algorithms from this field, called "evolution strategies," which are aimed at solving optimization problems.
Continue reading "OpenAI Just Beat Google DeepMind at Atari With an Algorithm From the 80s" »