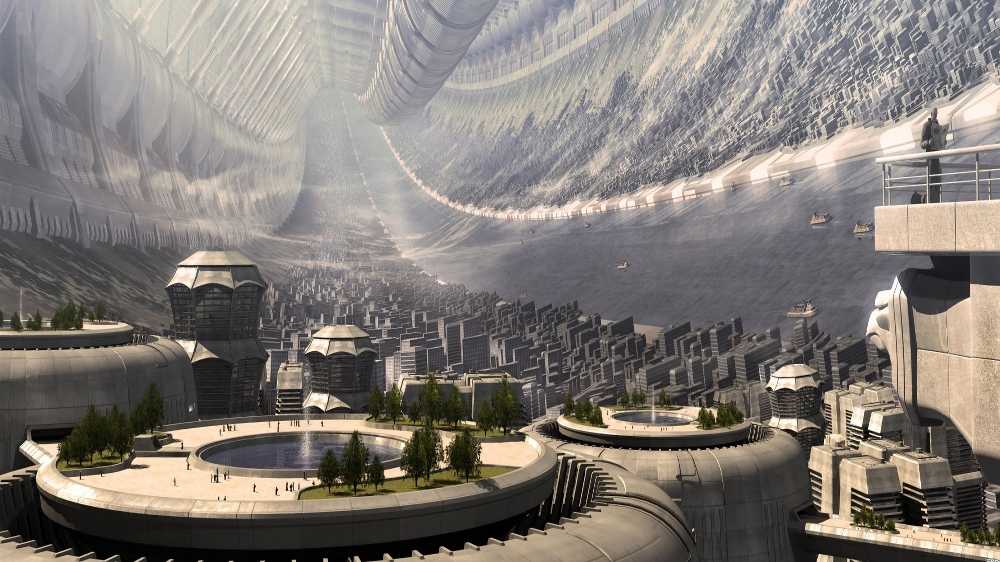 If you really want to explore the unknown, it's necessary to put every effort possible into this venture. According to NASA, that's exactly what they had in mind when their plans to fund some supporting institutes were announced.
The ultimate goal, of course, is not only to boldly go out there, but to extent humanity's reach in our solar system.
The so-called Space Technology Research Institutes, or STRIs, will each receive the handsome amount of $15 million in order to develop groundbreaking technology in biomaterials and biomanufacturing.
Continue reading "NASA announces 2 new institutes helping humanity to colonize the solar system" »