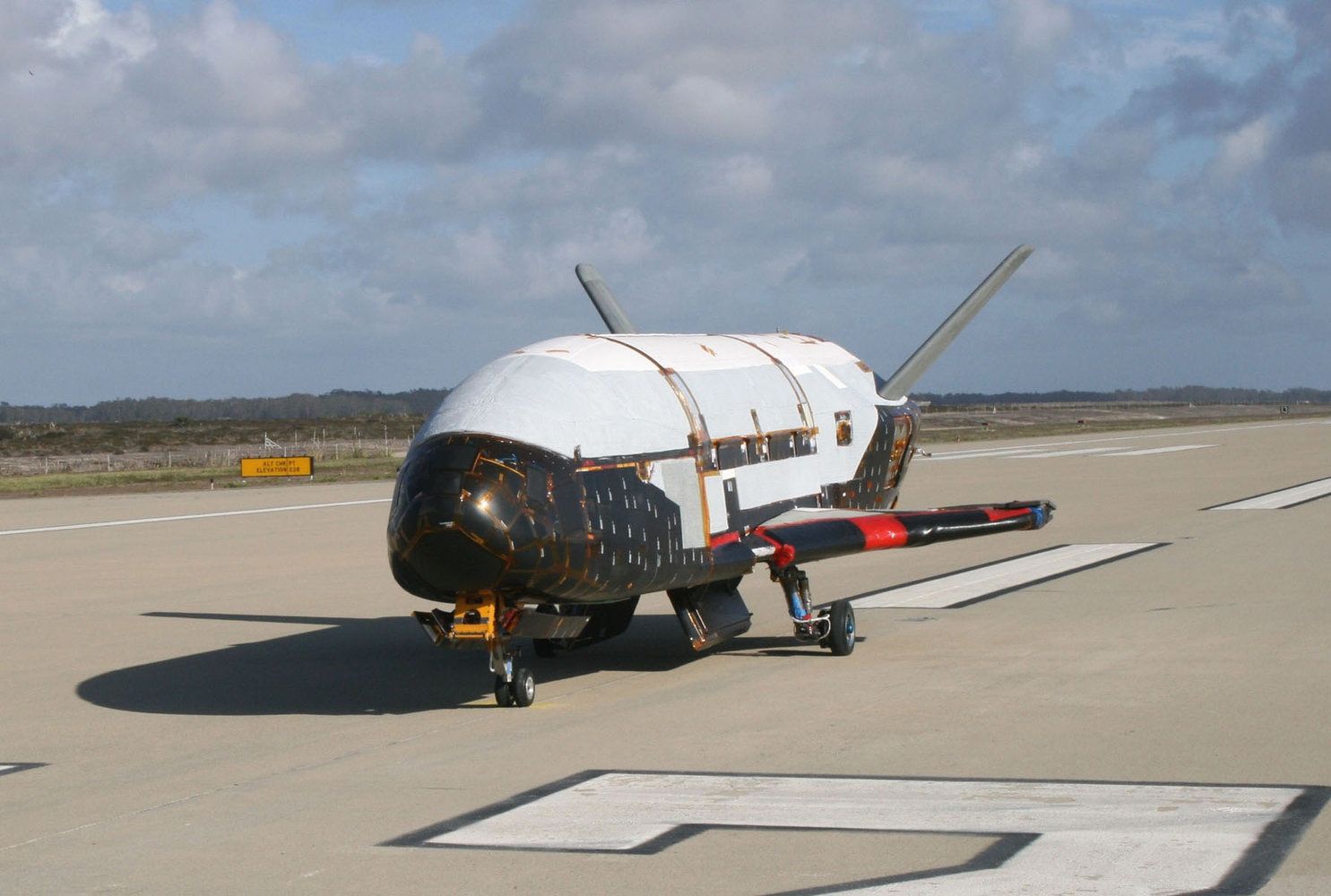 The U.S. Air Force's X-37B space plane is just eight days away from setting a record on its current clandestine mission.
If the robotic vehicle stays aloft until March 25, it will break the X-37B mission-duration mark of 674 days, which was established back in October 2014.
It's unclear whether that will actually happen, however; the Air Force is tight-lipped about most X-37B payloads and activities, including touchdown plans. [The X-37B's Fourth Mystery Mission in Photos].
Continue reading "Air Force's Mysterious X-37B Space Plane Nears Orbital Record" »