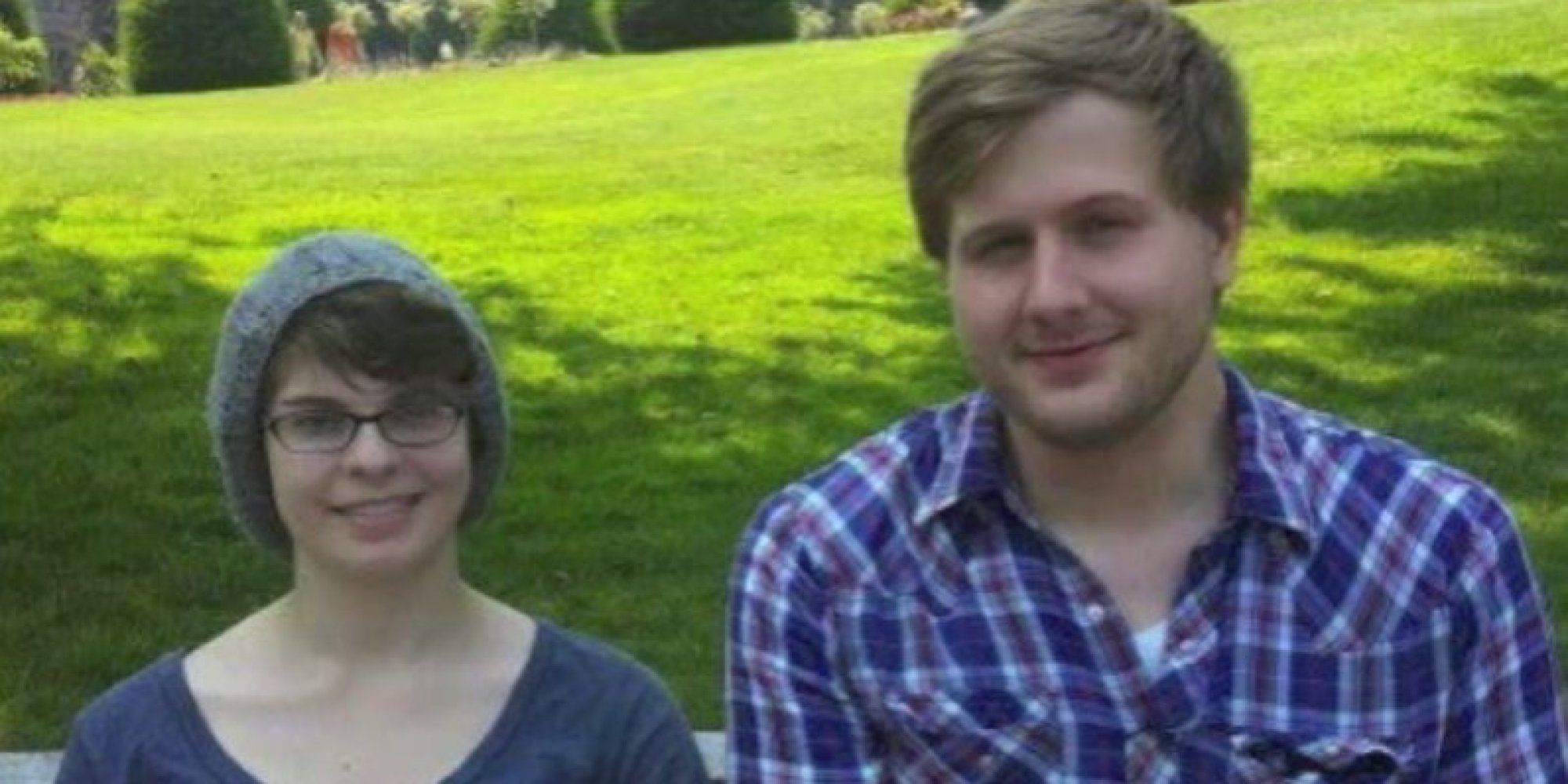 Kim Suozzi died at age 23 from glioblastoma — a deadly brain tumour.
When she died in 2013, she made sure her fight for survival, albeit an unusual one, would not be forgotten.
She wanted to live forever through a computer and chose to have her brain frozen in the hopes that it may one day be resurrected and transformed into digital code.