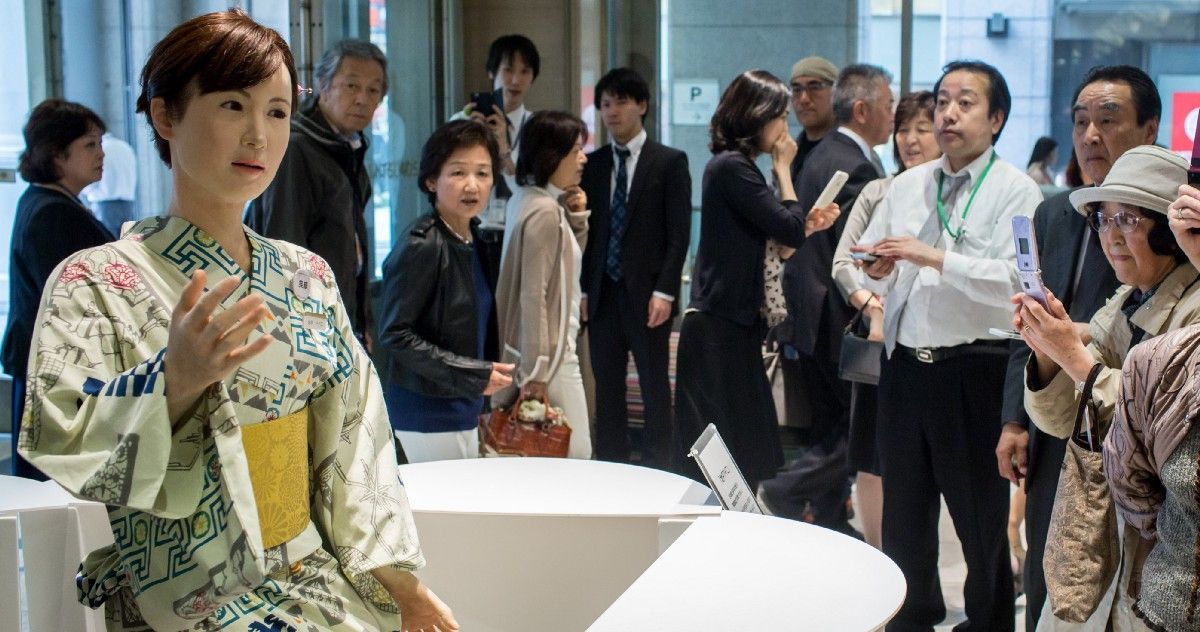 Almost half of our jobs will vanish by 2033 due to robotics and computer automation, according to an Oxford University study. Another study commissioned by the real-estate services company CB Richard Ellis predicts that half the occupations we have now will disappear by 2025.
So who can expect pink slips during the Rise of the Machines?
Predictably, people who work on assembly lines, plantations and construction sites will be replaced by robots that don't sleep, get sick or take smoke breaks.
Continue reading "There's A 47% Chance A Robot Will Steal Your Job" »