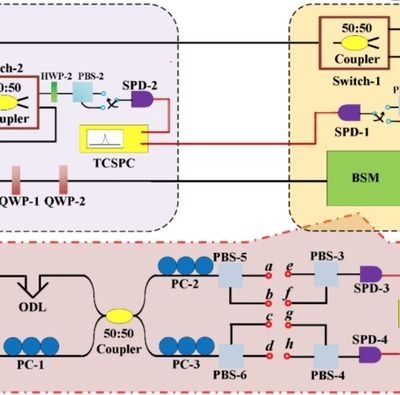 By sending quantum information several kilometers, the researchers took a big step toward the future of information security.
A team of Chinese researchers say they have completed the first long-distance quantum secure direct communication, a critical step toward sending messages that are truly safe from eavesdropping.
The information traveled 2.7 kilometers along a quantum channel, the team said in a paper that was peer-reviewed by China's Science Bulletin journal and placed online Oct. 22.
Continue reading "China Has A Breakthrough in Spy-Proof Quantum Communications" »