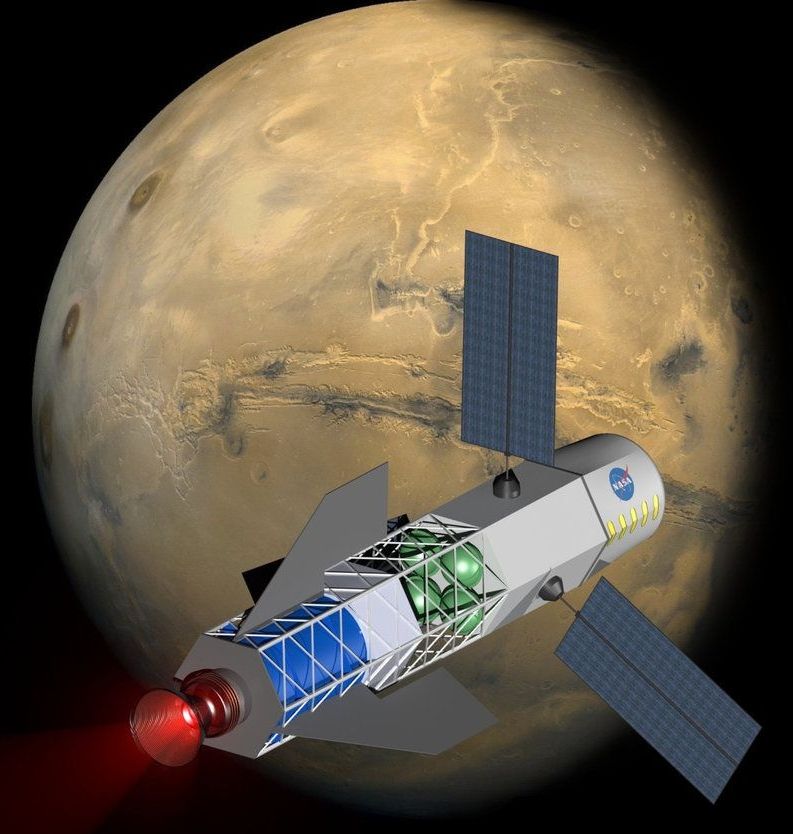 Fusion-powered rockets that are only the size of a few refrigerators could one day help propel spacecraft at high speeds to nearby planets or even other stars, a NASA-funded spaceflight company says.
Another use for such fusion rockets is to deflect asteroids that might strike Earth and to build manned bases on the moon and Mars, the researchers say.
Rockets fly by hurling materials known as propellants away from them. Conventional rockets that rely on chemical reactions are not very efficient when it comes to how much thrust they generate, given the amount of propellant they carry, which has led rocket scientists to explore a variety of alternatives over the years. [Superfast Spacecraft Propulsion Concepts (Images)].
Continue reading "Will Mini Fusion Rockets Provide Spaceflight's Next Big Leap?" »