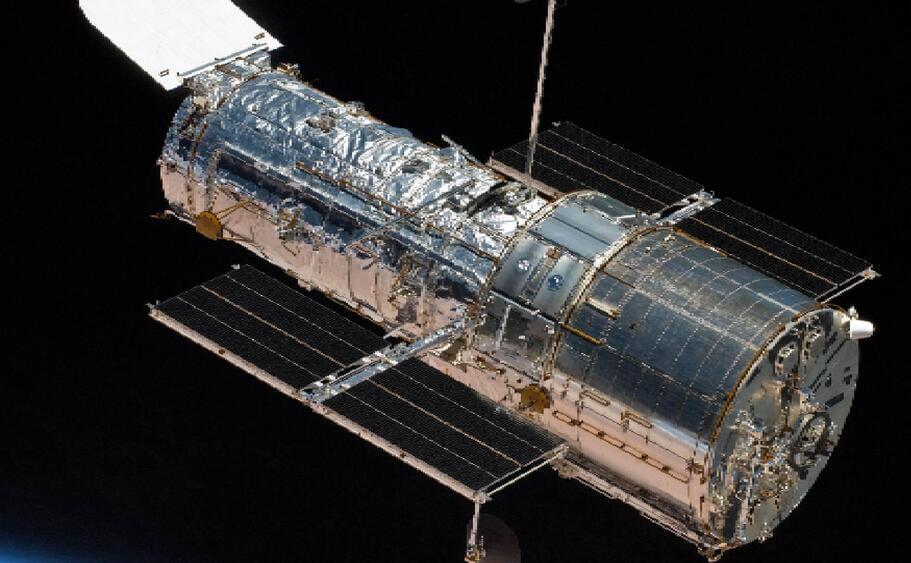 NASA and SpaceX are undertaking a feasibility study.
The Hubble Space Telescope could one day be serviced by a private SpaceX spacecraft called Dragon, according to an article published by Space.com
---
Jensen further added that a Dragon Hubble mission wouldn't necessarily need to be crewed. The study might point the way to an uncrewed mission with Dragon or even a different aircraft.
Continue reading "NASA and SpaceX explore using Dragon to send Hubble back to its initial position" »