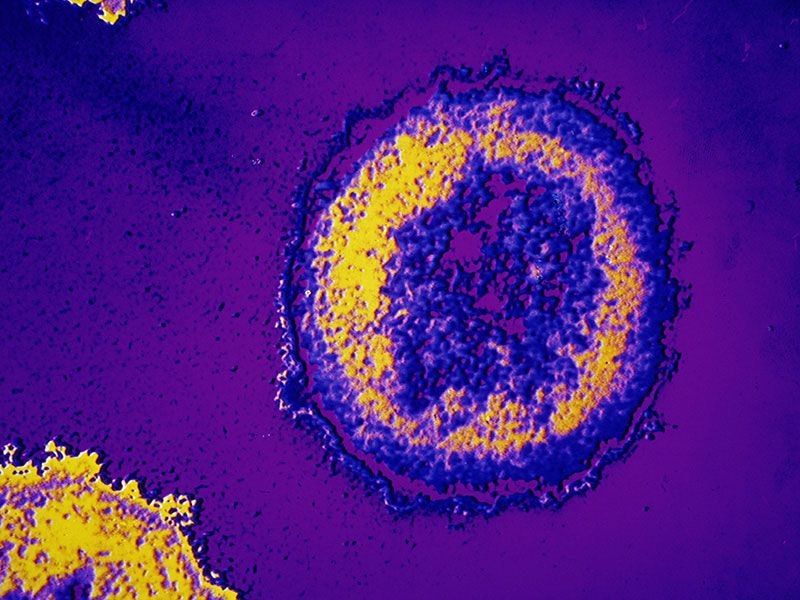 TUESDAY, Jan. 9, 2018 — In a potential advance for medical research, scientists say they've created the first functioning human muscle from skin cells.
The breakthrough could lead to better genetic or cell-based therapies, as well as furthering investigations into the causes and treatment of muscular disorders, the Duke University team said.
"The prospect of studying rare diseases is especially exciting for us," Nenad Bursac, professor of biomedical engineering, said in a university news release.
Continue reading "Scientists turn skin cells into muscle cells, a potential boon for research" »