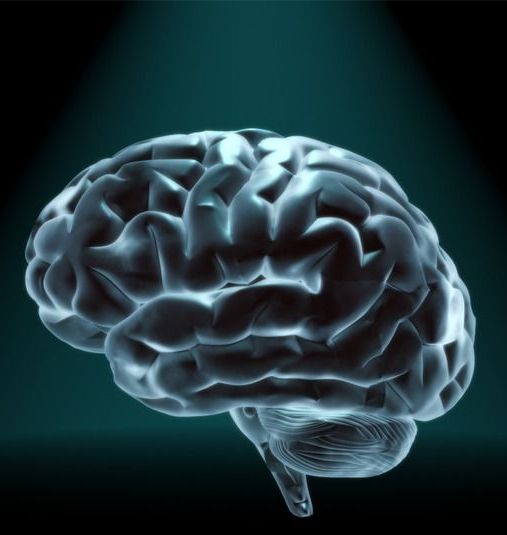 We have a 'thirst for knowledge' but sometime 'ignorance is bliss', so how do we choose between these two mind states at any given time?
UCL psychologists have discovered our brains use the same algorithm and neural architecture to evaluate the opportunity to gain information, as it does to evaluate rewards like food or money.
Funded by the Wellcome Trust, the research, published in the Proceedings of the National Academy of Sciences, also finds that people will spend money to both obtain advance knowledge of a good upcoming event and to remain ignorant of an upcoming bad event.
Read more