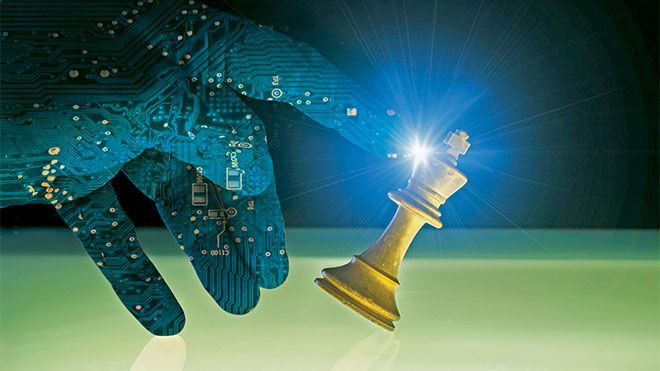 Not sure that I would claim 2016 as the year that AI exploded; I believe a better term for 2016 is the year that AI reinvented itself. I still see us in an evolution trend in 2017 as we still need to see more AI technology embedded in our back office platforms and apps than where we are today to claim we're in a real AI explosion. Once we start seeing more IT organizations and CxOs embracing it in lowering their operational costs then we can claim we're in an explosion.
---
Artificial intelligence isn't a new concept. It is something that companies and businesses have been trying to implement (and something that society has feared) for decades. However, with all the recent advancements to democratize artificial intelligence and use it for good, almost every company started to turn to this technology and technique in 2016.
The year started with Facebook's CEO Mark Zuckerberg announcing his plan to build an artificially intelligent assistant to do everything from adjusting the temperature in his house to checking up on his baby girl. He worked throughout the year to bring his plan to life, with an update in August that stated he was almost ready to show off his AI to the world.
Continue reading "2016: The year artificial intelligence exploded" »