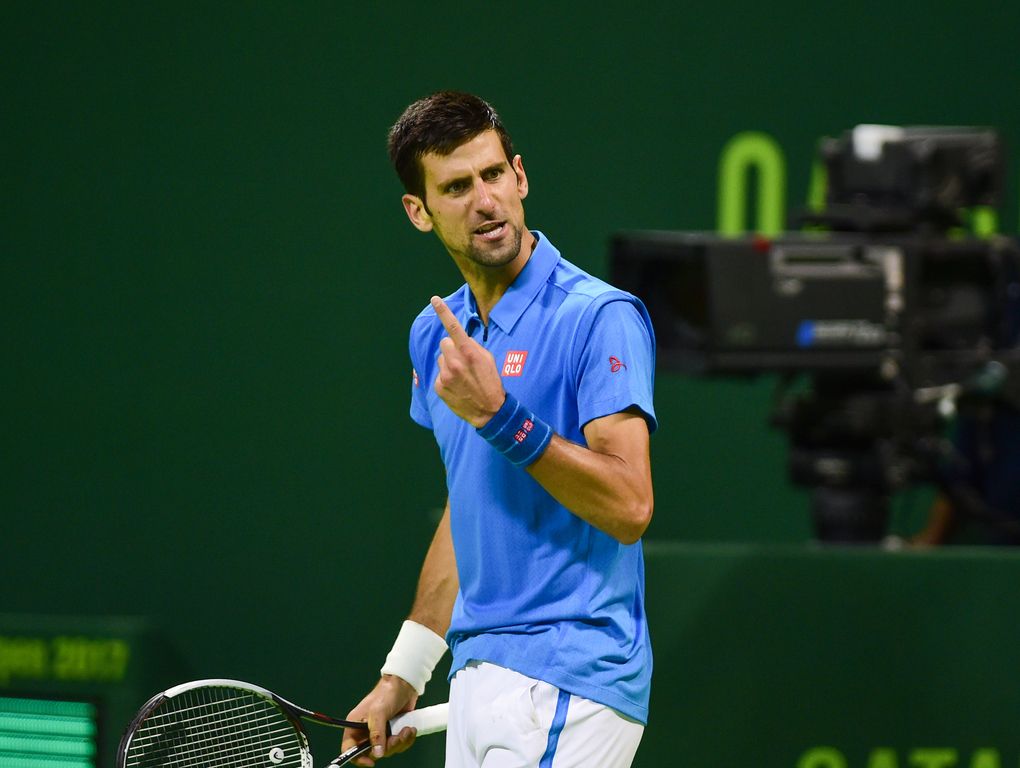 Excellent read for the new year.
---
We're all familiar with the concept of sports coaching and personal trainers to help people achieve peak fitness, but what about the idea of a mind coach to help you reach your mental potential?
Some people are now turning to mind training to achieve their goals and see doing "inner work" as one important factor of success.