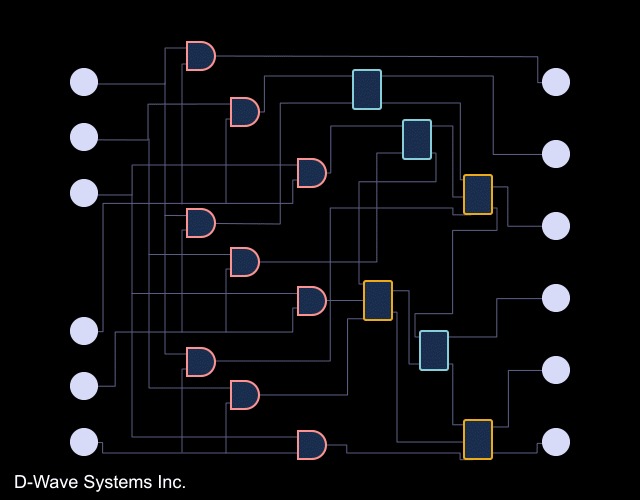 According to NASASpaceflight.com, SpaceX has finished painting a fresh "X" on their newest Falcon 9 landing zone, located just a quarter of a mile from the company's SLC-4 Vandenberg Air Force Base launch facilities.
In work in one shape or another since late 2014, mainly due to a lack of a pressing need for the pad, it's looking increasingly likely that the West Coast landing zone (LZ) will be used for the first time on October 6th, shortly after a flight-proven Falcon 9 Block 5 rocket launches the Argentinian Earth-sensing satellite SAOCOM-1A.
SpaceX Falcon 9 launch with SAOCOM 1A coming up at Vandenberg next weekend. Static Fire test is NET October 2.
Continue reading "SpaceX paints 'X' on Western Falcon 9 landing pad for rocket recovery debut" »