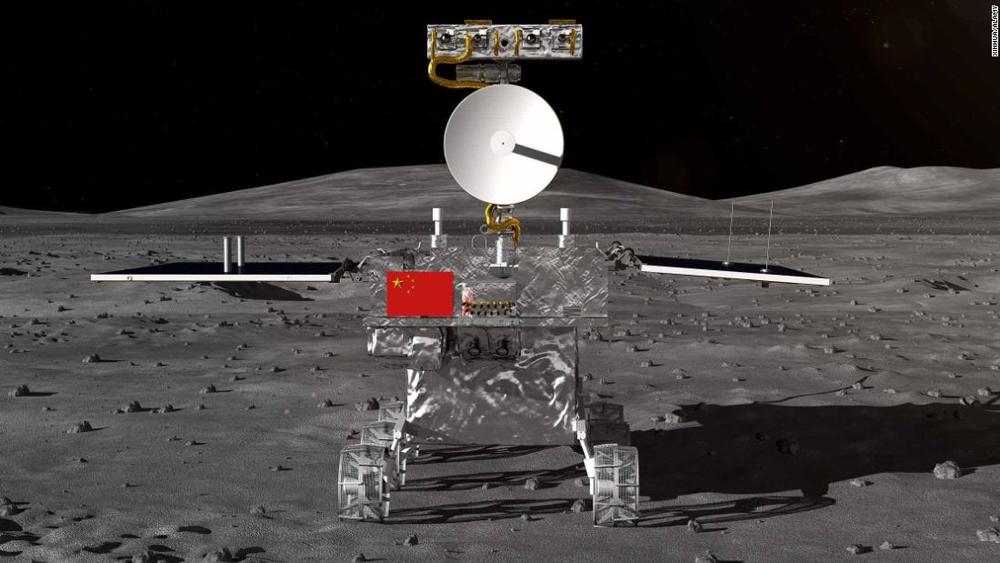 China has become the first nation in history to land a spacecraft on the far side of the moon, state media announced on Thursday.
---
Thursday's official televised announcement that the probe had landed came approximately an hour after state media outlets China Daily and China Global Television Network (CGTN) deleted posts on social media proclaiming the mission a success, sparking widespread confusion as to whether the probe had in fact had made touchdown.
No explanation was given as to why the earlier tweets were deleted. On social media, observers speculated as to the cause of the apparent backtracking, with many wondering if the mission had experienced a temporary upset, or whether it was a simple case of state media jumping the gun ahead of the official announcement.
Continue reading "China lunar rover successfully touches down on far side of the moon, state media announces" »