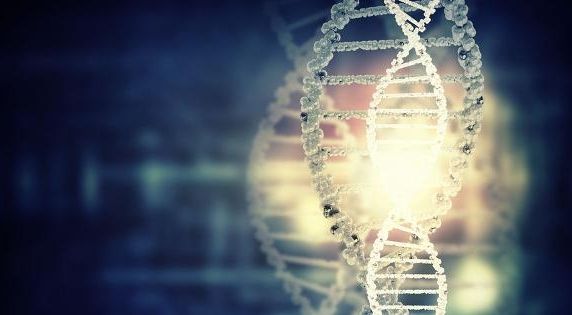 The past of our ancestors lives on through us: Groundbreaking research illustrates how parental experience is not only epigenetically imprinted onto offspring, but onto an unprecedented number of future generations. Rather than occurring over the elongated time scale of millions of years, genetic change can transpire in real biological time through nanoparticles known as exosomes…
Until recently, it was believed that our genes dictate our destiny. That we are slated for the diseases that will ultimately beset us based upon the pre-wired indecipherable code written in stone in our genetic material. The burgeoning field of epigenetics, however, is overturning these tenets, and ushering in a school of thought where nurture, not nature, is seen to be the predominant influence when it comes to genetic expression and our freedom from or affliction by chronic disease.
Epigenetics: the demise of biological determinism.
Continue reading "Epigenetic Memories are Passed Down 14 Successive Generations, Game-Changing Research Reveals" »