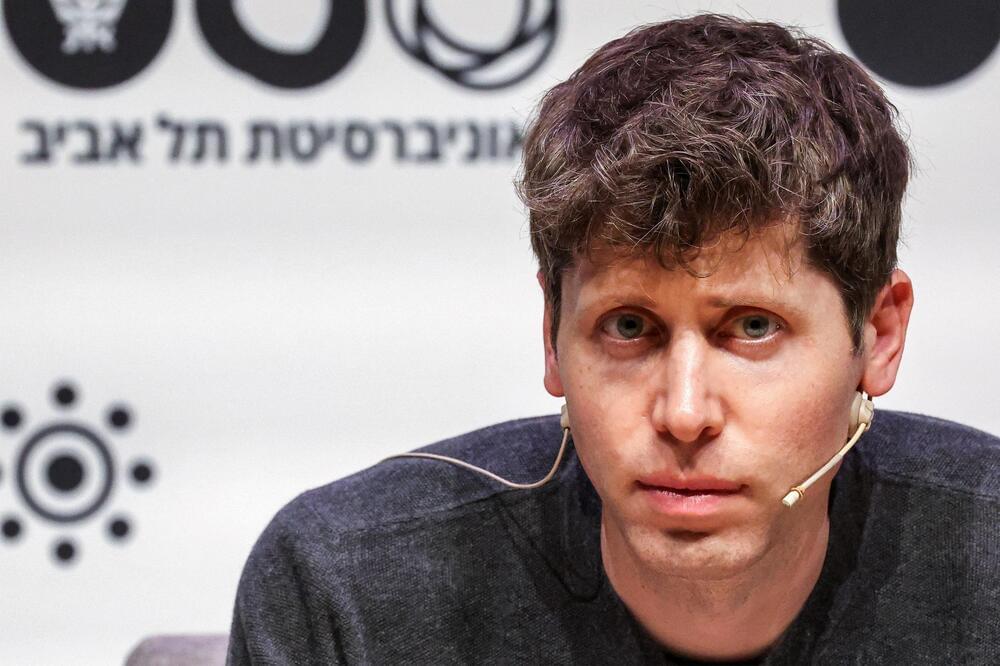 OpenAI is in advanced talks with former Apple designer Jony Ive and Japanese tech giant SoftBank to bankroll a $1 billion project to build the "iPhone of artificial intelligence," the Financial Times.
Ive, who was first reported to be collaborating with Altman by The Information on Tuesday, founded LoveFrom in 2019 after two decades at Apple, where he played a key role… More.
---
The device is inspired by how the iPhone's touchscreen transformed mobile internet and aims to give a "more natural and intuitive user experience for interacting with AI," the Financial Times reported.
Continue reading "OpenAI Reportedly Taps SoftBank For $1 Billion 'iPhone Of Artificial Intelligence' Venture" »