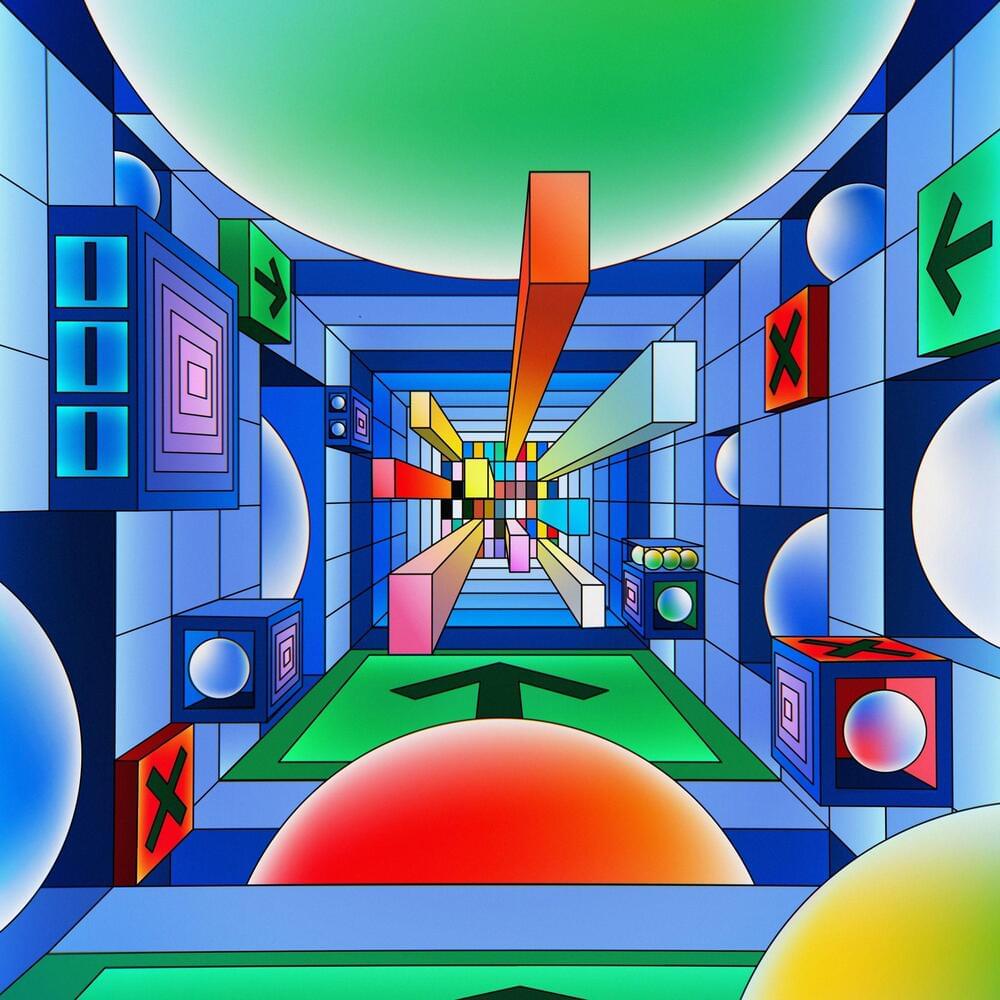 Unless you have been living under a rock, you have heard of this new ChatGPT assistant made by OpenAI. You might be aware of its capabilities for solving IQ tests, tackling leetcode problems or to helping people write LateX. It is an amazing resource for people to retrieve all kinds of information and solve tedious tasks, like copy-writing!
Today, Frederic Besse told me that he managed to do something different. Did you know, that you can run a whole virtual machine inside of ChatGPT?
Great, so with this clever prompt, we find ourselves inside the root directory of a Linux machine. I wonder what kind of things we can find here. Let's check the contents of our home directory.