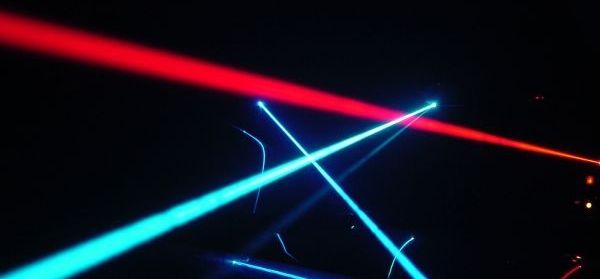 But despite all our advances, we're not a whole lot closer to creating net-positive nuclear fusion. Put simply, that's because these machines just take so much energy to generate plasma.
In fact, Wendelstein 7-X isn't even intended to generate usable amounts of energy, ever. It's just a proof of concept.
But for years, Hora and her team have been working on alternative designs. And in this study, they tested them out experimentally as well as through simulations.
Read more