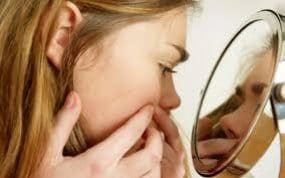 Interesting article that suggests Acne sufferers may live longer.
---
Spotty teenagers may have the last laugh over their peers with perfect skin after research found that those who suffer from acne are likely to live longer.
Their cells have a built-in protection against ageing which is likely to make them look better in later life, a study has found.
Continue reading "Acne sufferers live longer, research suggests" »