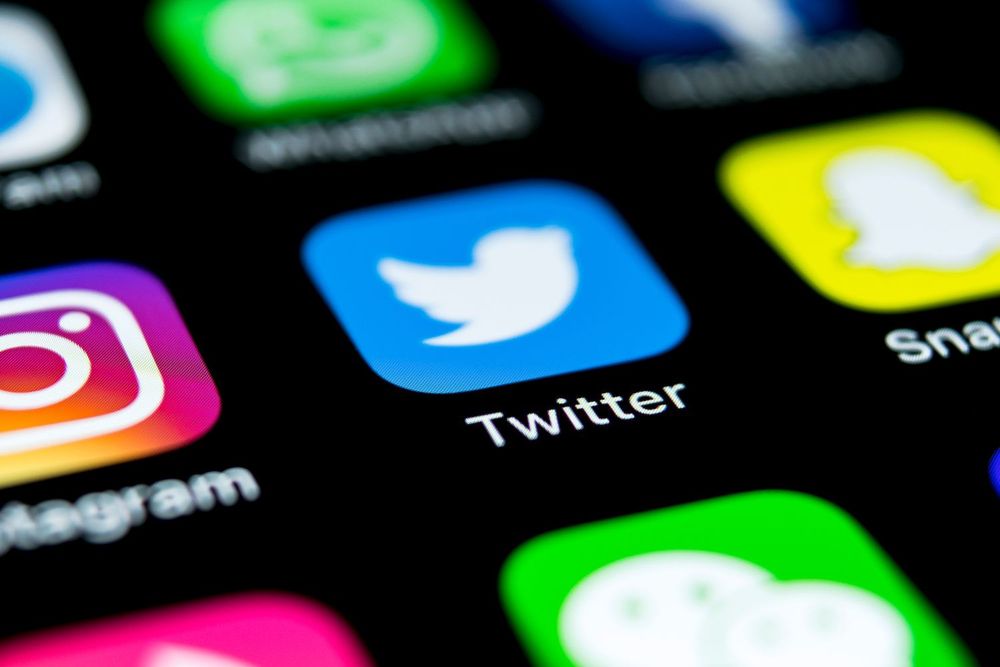 When "liking" your favorite tweet isn't enough, you can now send small bitcoin transactions.
Announced Saturday, the beta app Tippin has released a new Chrome Extension available to Google browser users. Over Twitter, app users can send bitcoin payments via the Lightning Network, considered a way to make bitcoin transactions feasible at a large scale for the first time.
With the extension enabled, a little lightning bolt symbol pops up inside every tweet next to the more familiar "like" and "retweet" buttons.
Continue reading "You Can Now Send Bitcoin Tips Over Lightning on Twitter" »