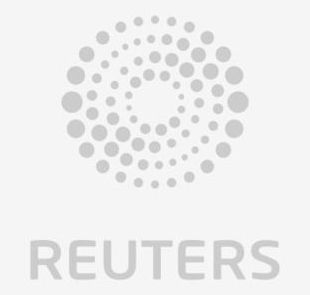 TEPIC, Mexico (Thomson Reuters Foundation) — Tequila, avocado and corn are proving their worth beyond Mexican fiesta staples as key components for a fast-growing bioplastics market, with companies transforming waste from processing food crops into products such as bags, plates and even car parts.
Bioplastics make up less than 5 percent of the millions of tonnes of plastic produced each year around the world.
But as governments and consumers fret about the damage plastic is doing to the world's oceans, scientists are experimenting by converting materials from cactus to shrimp shells and human waste into alternative greener plastics.