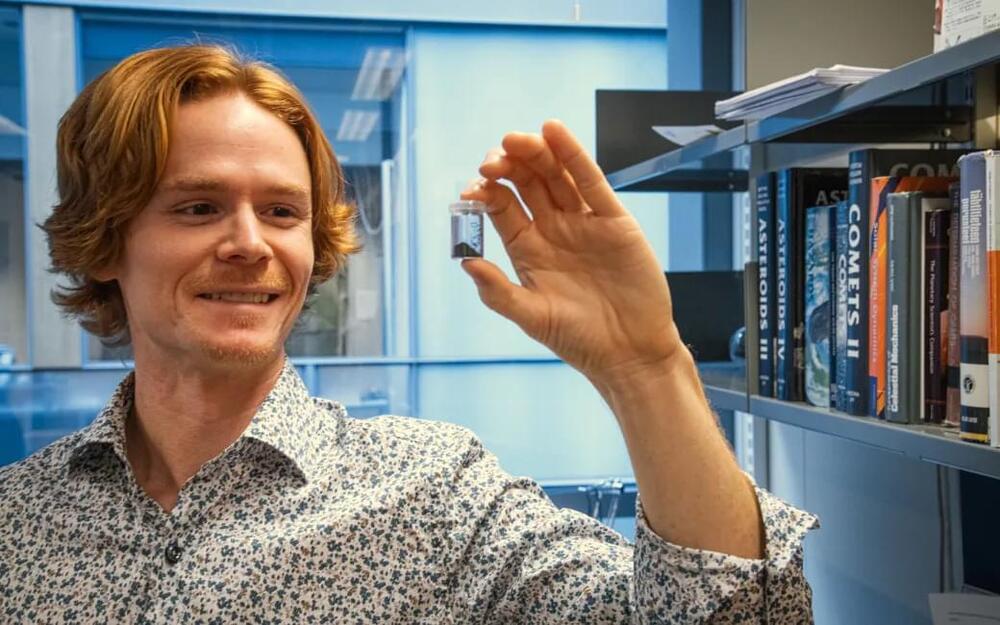 The asteroid that causes the Geminid shooting star swarm has also puzzled researchers with its comet-like tail. The infrared spectrum of rare meteorites helped to determine the composition of the asteroid.
Asteroid Phaethon, which is five kilometers in diameter, has been puzzling researchers for a long time. A comet-like tail is visible for a few days when the asteroid passes closest to the Sun during its orbit.
However, the tails of comets are usually formed by vaporizing ice and carbon dioxide, which cannot explain this tail. The tail should be visible already at Jupiter's distance from the Sun.