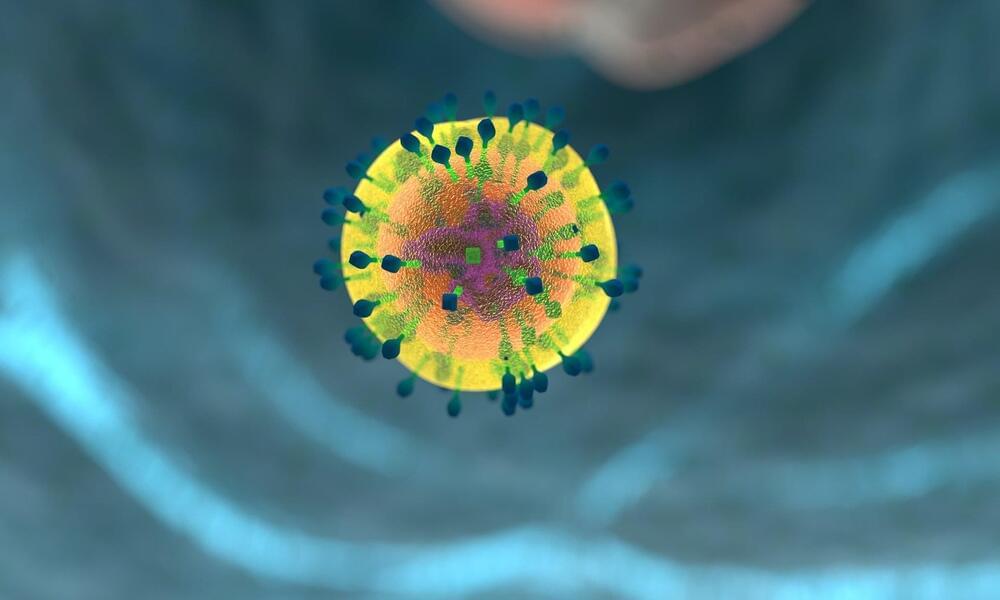 Cancer immunotherapy drugs called PD-1 inhibitors are widely used to stimulate the immune system to fight cancer, but many patients either don't respond or develop resistance to them. A new small-molecule drug candidate being tested in an early-stage clinical trial aims to improve patient responses to immunotherapy.
Now scientists have shown, in a study published in Nature, that the small molecule works through two different mechanisms to slow tumor growth and increase survival in lab animals.
Researchers from the Tumor Immunotherapy Discovery Engine (TIDE) at the Broad Institute of MIT and Harvard, AbbVie, and Calico Life Sciences report that the molecule simultaneously makes tumors more sensitive to immune attack and boosts the activity of immune cells to fight tumors in mice.