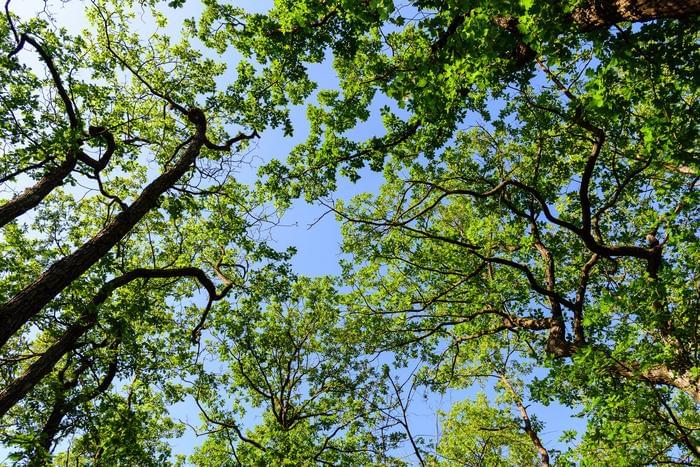 How do forests cool themselves during the summer? This is what a recent study published in Agricultural and Forest Meteorology hopes to find out as a team of international researchers investigated the forests cool themselves through water evaporation and shading. However, climate change could have drastic consequences towards this type of natural air conditioning, specifically from droughts that dry up the soil, disabling a forest's ability to stay cool during hot months.
For the study, the researchers collected daily measurements over four straight summer seasons of soil moisture and air temperature across 54 sites in broadleaf forests throughout Central Europe. They discovered that shaded forests were typically 2 degrees Celsius (36 degrees Fahrenheit) cooler than temperatures outside the shaded forests. Additionally, they discovered that this cooling effect was driven by soil moisture with this cooling effect becoming less prevalent as soils become drier.
"The findings are alarming in the context of climate change as more frequent and more severe droughts may threaten the cooling functions of forests," said Dr. Caroline Greiser, who is a landscape ecologist at Stockholm University and lead author of the study.