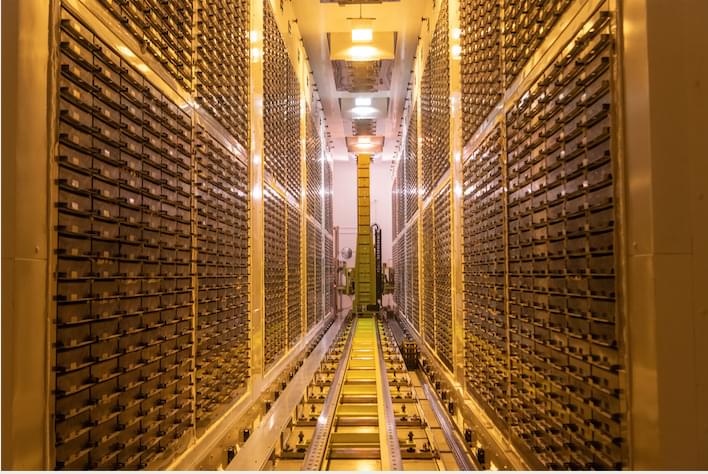 After five years, more than 350,000 hours of genome sequencing, and over £200 million of investment, UK Biobank is releasing the world's largest-by-far single set of human sequencing data—completing the most ambitious project of its kind ever undertaken. The new data, whole genome sequences of its half a million participants, will certainly drive the discovery of new diagnostics, treatments, and cures. Uniquely, the data are available to approved researchers worldwide, via a protected database containing only de-identified data.
This advance lies not only in the abundance of genomic data, but its use in combination with the existing data UK Biobank has collected over the past 15 years on lifestyle, whole body imaging scans, health information, and proteins found in the blood. The Pharma Proteomics Project was published last month in Nature, in the paper, "Plasma proteomic associations with genetics and health in the UK Biobank."
Looking forward, these data could be used to further advance efforts such as more targeted drug discovery and development, discovering thousands of disease-causing noncoding genetic variants, accelerating precision medicine, and understanding the biological underpinnings of disease.