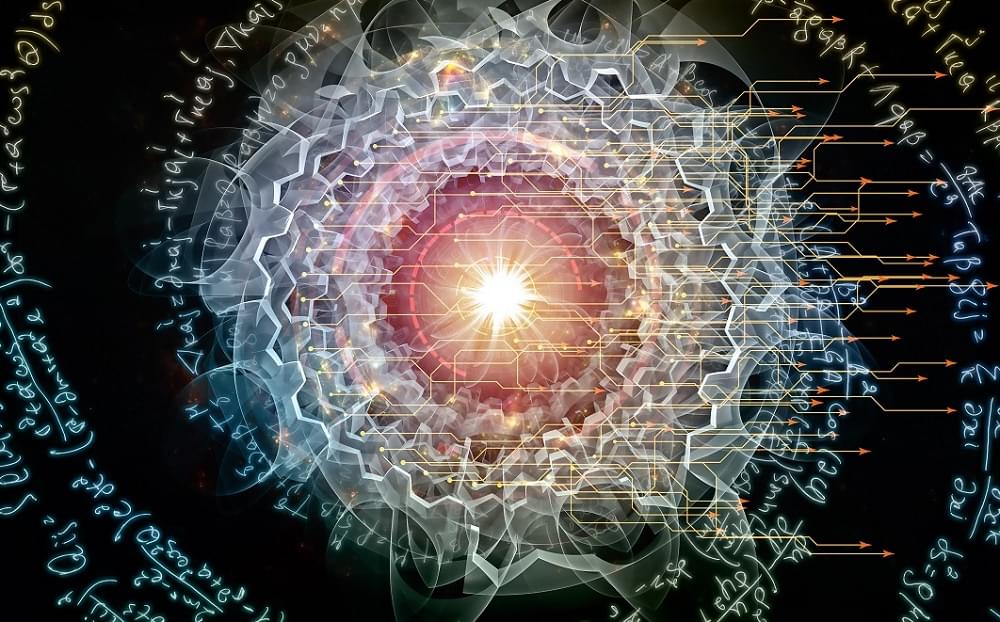 In case you missed it, China's e-commerce giant Alibaba has shut down its quantum computing research effort. It's not entirely clear what drove the change. Reuters' reported earlier this week that Alibaba "cut a quantum computing laboratory and team from its research arm, donating both the lab and related experimental equipment to Zhejiang University."
Alibaba was a relatively early entrant among giant e-commerce/cloud providers into quantum computing research, placing the effort in its Alibaba's DAMO Academy research organization. There are reports it had invested on the order of $15 billion in the effort. According to the Reuters report, about 30 employees are being released with and effort under way to find positions for them at Zhejiang.
Rather than being tied to specific issues with the quantum research, the prevailing opinion seems to be that the quantum work was caught in the larger turmoil surrounding Alibaba and its ongoing reorganization. The company said its DAMO organization will deepen its work on AI and machining learning research which may be able to have a nearer-term impact on Alibaba's business.