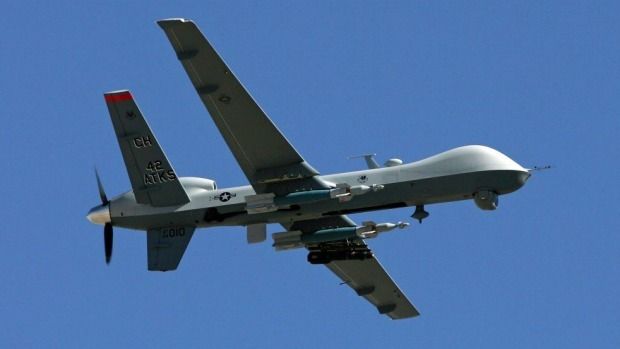 Another article highlighting the fears around Singularity. There are so many great things that will come from Singularity such as Cancer is wiped out, improved healthcare across the board and cheaper, etc. And, there are also downsides as Gates, Musk, etc. have warned folks especially around AI.
So, what are our options and obligations around Singularity? In reality, you will not be able to stop this evolution from happening. However, each person has a right to decide how much singularity is right for their own private use. As a business or a company, there are many things to consider such as Total Cost of Ownership v. ROI, tax codes or how government will view "humanoids" v. non-humanoids as it relates to CapEx and Taxes, etc. And, the company or business needs to ensure that there are appropriate safegaurds in place in order to protect their data, etc… Also, government has an obligation to the people in general in safegaurding our rights, security, and safety.
Another, question that will continue to be raised and will increase overtime is government and business obligations to the financial welfare of the people. And, this one will become more and more complex and interesting overtime. If AI was to truly displace millions of workers; how will the countries help feed, clothe, and house millions displaced people beyond what they have done in their own country's past? Will the countries government place a special tax structure on companies and businesses to help fund the displaced workers and their families? Or, will it be a joint partnership with business and government? It does make one wonder.