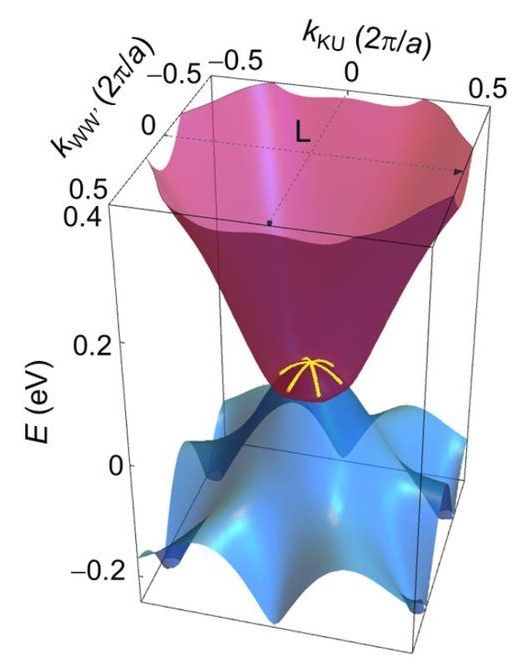 A thin, iron-based generator uses waste heat to provide small amounts of power.
Researchers have found a way to convert heat energy into electricity with a nontoxic material. The material is mostly iron which is extremely cheap given its relative abundance. A generator based on this material could power small devices such as remote sensors or wearable devices. The material can be thin so it could be shaped into various forms.
There's no such thing as a free lunch, or free energy. But if your energy demands are low enough, say for example in the case of a small sensor of some kind, then there is a way to harness heat energy to supply your power without wires or batteries. Research Associate Akito Sakai and group members from his laboratory at the University of Tokyo Institute for Solid State Physics and Department of Physics, led by Professor Satoru Nakatsuji, and from the Department of Applied Physics, led by Professor Ryotaro Arita, have taken steps towards this goal with their innovative iron-based thermoelectric material.