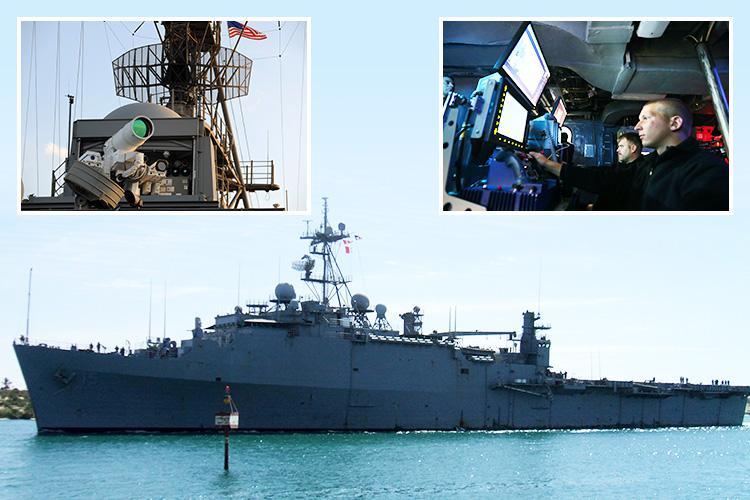 THE US military is close to unveiling new super-powered lasers capable of zapping nukes straight out of the sky.
The 150-kilowatt weapons will be fitted to warships and are able to 'take out' drones, aircraft, cruise missiles and even other ships.
"The previous laser prototype was tested in the Persian Gulf three years ago aboard an amphibious the USS Ponce," said Col Mikhail Khodarenok, former editor of the Military-Industrial Courier.
Continue reading "US military to unveil new super-powered lasers capable of zapping Putin's nukes out of the sky" »